Dr. Robert Taylor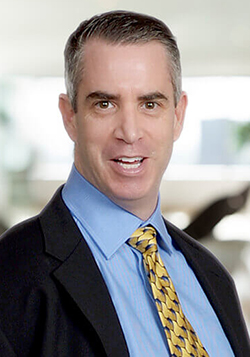 Dr. Robert Taylor was born in Louisville, Kentucky, where he lived until he was 10. Following that, his family moved to Boulder, Colorado. As a high school student, he attended military school, graduating in 1989. He earned a BS in Biology and Chemistry from Regis University in 1993, then entered the University of Colorado Health Sciences Center, where he completed his DDS in 1997. Both schools are located in Denver.
After dental school, he moved to Washington State and worked for the Department of Health for three years. In 2000, he went in to private practice in Seattle.
Dr. Taylor is a fellow in the International Congress of Oral Implantologists and a graduate of the California Implant Institute. To provide excellent care, he uses many advanced tools, including a Global G6 microscope, a 3M True Definition Scanner, and digital radiography. His office is also 90% paperless.
The philosophy guiding his practice is to deliver high quality care in a comfortable, relaxed setting. He doesn't "sell" dentistry or pressure patients into completing treatment; he merely emphasizes and educates, allowing them to make informed decisions about their own care.
Outside of the office, Dr. Taylor enjoys renovating houses. That includes rewiring, replumbing, and reframing them. He also enjoys fly fishing, tennis, basketball, and any adventure with his kids. Dr. Taylor is the father of two children, one boy and one girl.